First time taking a foreign traveler on your trip? Here are some tips for your guys, you may need to pay attention throughout the trip, on how to be a good 'Local Expert'
Before the trip day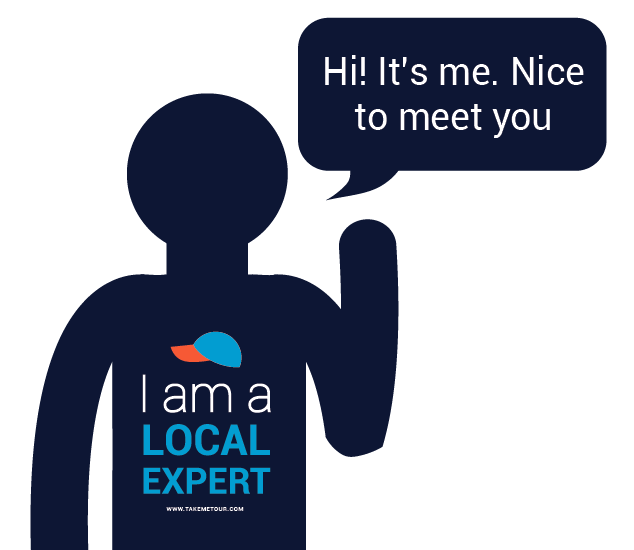 Re-check about the locations and activities you will be taking your travelers to (just to make sure). Inform your travelers as soon as possible, if there's any change of a plan.
Be descriptive about your meeting point: which BTS station/ exit number you guys will meet up, is there any obvious landmark traveler can easily find, etc.
Wear a bright color items, so your traveler can find you easily.
On the trip day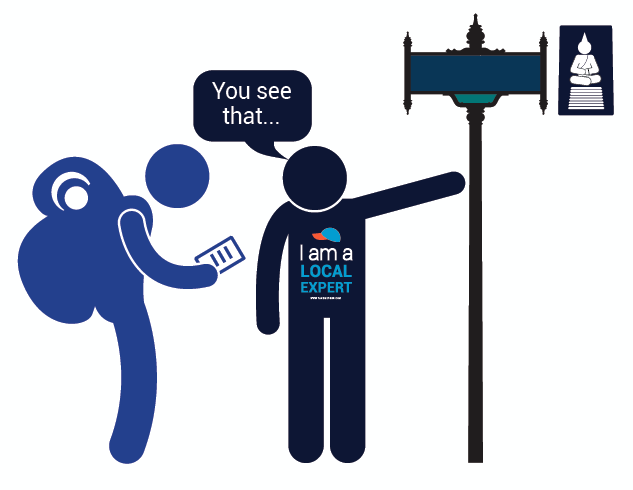 Arrive at the meeting point at least 15 minutes ahead of time. Your present-before-theirs is simply the easiest way to get the first impression from your travelers.
Chit Chat with your travelers. You can tell an interesting story behind each place, share your own fun experiences in various aspects, and have a good time.
Please stick to your itinerary. Travelers surely are expecting to see things as you've agreed on. Never forget to inform your travelers, if there's any change of a plan.
In case there is an unfortunate circumstance happens, stay calm and talk things through with your traveler. Do not hesitate to contact us, if the situation can't be compromised.
After the trip day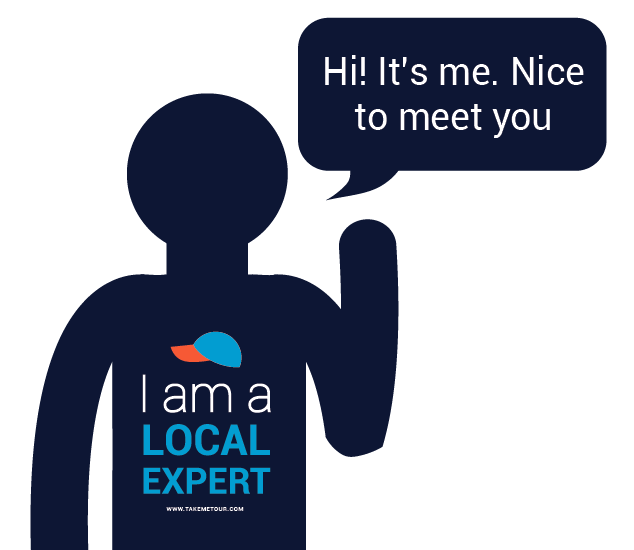 Don't forget to take pictures of you and your travelers as keepsakes.
For your trip's attractiveness, upload your photos to your trip detail. Don't forget to share us your experience or fun photos from the trip day via Facebook group (TakeMeTour Local Expert in Thailand)
Remind your traveler(s) to rate and write a review of your trip through an email, we will be sending to the travelers after the trip has ended.